// Google Workspace Overview
Everything that you need to get anything done, now in one place.
Tools that you love, thoughtfully connected
An integrated workspace that's simple to use, Google Workspace lets you spend less time managing your work and more time actually doing it.
Smart suggestions to help you prioritise
Address what's important and let Google handle the rest with best-in-class AI and search technology that helps you work smarter.
Flexible solutions for every business
Work from anywhere, on any device – even offline – with tools to help you integrate, customise and extend Google Workspace to meet your team's unique needs.
Secure and reliable email with powerful spam filtering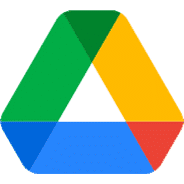 File storage allowing real-time collaboration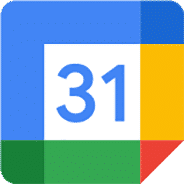 Integrated calendar with sharing between users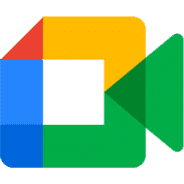 Integrated video calling and instant messaging
Easily create beautiful slide decks.
A reliable and extremely powerful spreadsheet app.
Collaborative and intuitive document editor.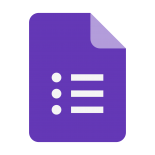 Questionnaires and surveys made easy.
Allows teams to manage an inbox together and email lists
Build and share basic websites internally or on the web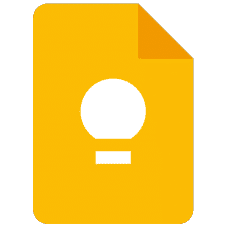 Note-taking app allowing you to organise your workload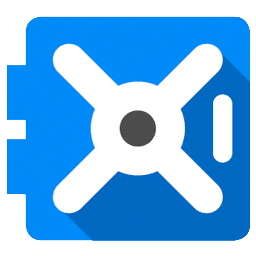 Keeps a record of emails, chat messages and file
After Going Google, the vast majority of surveyed organisations report huge increases in workplace collaboration, efficiency, flexibility and mobility. This often results in them being able to redirect their time saved and focus on improving overall service levels for customers, as shown by the statistics below.