Having a collective passion for computers was the foundation that helped form espok IT Solutions. Our passion over the years have not diminished but rather grown as manufacturers bring new technologies to the mainstream. We are always are excited to showcase our passion to you.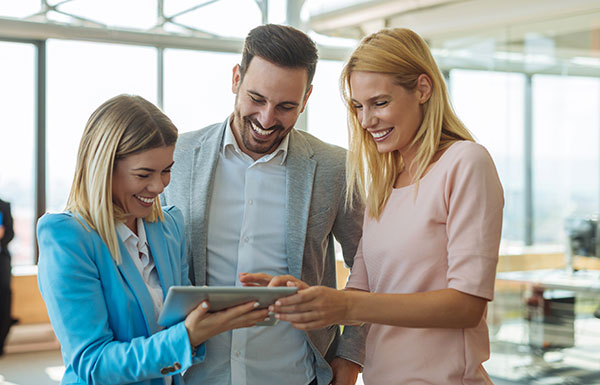 // Experience. Execution. Excellence.
We want to make the complex quick and easy
Which is why we developed espok, so you can have a team on board that provides your business with leading market solutions. Our strengths lie in — our technology, our people and our track record of delivering real, measurable results for our customers.
Our love of computers is what ignited our passion to provide all the necessary IT solutions to small businesses and large companies. This ability also affords us the ability to finely hone our services to meet each of your unique and evolving requirements.
How espok will make your life easier
First Response
We aim to resolve issues over telephone, enabling you to return to functionality as quickly as possible
True Support
We offer around the clock support for critical requirements when you really need them
Proactive Monitoring
Incidents are raised automatically, allowing our engineers to silently resolve issues before they become business impacting
Industry Leading Tools
We have invested in a suite of prestigious IT systems and tools. Playing a vital role in providing you the best for your business
Transparent Pricing
The prices we provide to you are very transparent, so you won't be hit with a nasty surprise
Easy Transfer
Our system migrations are quick and easy to install. Transferring everything over to Microsoft 365 is fast. We don't like to waste time