Migration, Training & Support
Accelerate your transformation with cloud, data and mobile
Official Google Cloud Partners with over a decade of experience in the IT Management.
Based in London – working worldwide, with our heads in the clouds.
Helping organisations move to and make the most of the cloud with Google Workspace (formerly G Suite) – Google's professional collaboration platform.
// We transform businesses
We are passionate about tech

Having a collective passion for computers was the foundation that helped form espok IT Solutions. Our passion over the years have not diminished but rather grown as manufacturers bring new technologies to the mainstream. We are always are excited to showcase our passion to you.
01
Why Cloud
02
Services
03
Solutions
// Why Google Workspace
Everything that you need to get anything done, now in one place.
See how Google Workspace can help you get more done with business productivity and collaboration tools loved by billions of users.
// technology made simpler
What's included
Secure and reliable email with powerful spam filtering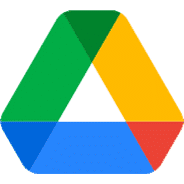 File storage allowing real-time collaboration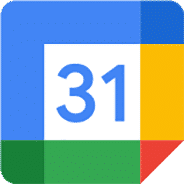 Integrated calendar with sharing between users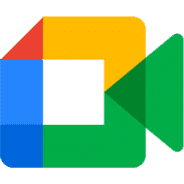 Integrated video calling and instant messaging
Easily create beautiful slide decks.
A reliable and extremely powerful spreadsheet app.
Collaborative and intuitive document editor.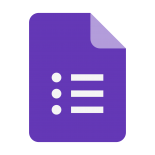 Questionnaires and surveys made easy.
Allows teams to manage an inbox together and email lists
Build and share basic websites internally or on the web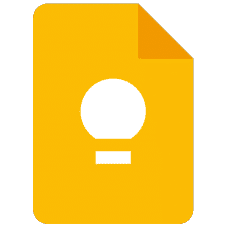 Note-taking app allowing you to organise your workload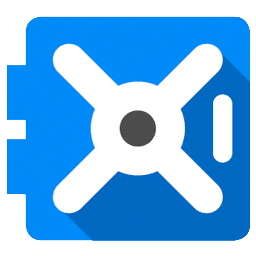 Keeps a record of emails, chat messages and file
// Begin your harmonious IT adventure